NETWORK HARDWARE
---
Predictive Solutions is a specialist in network hardware sales. We cover the brands CISCO, XENPACK, NEXUS, HP, Dell, AVOCENT, F5, ALVARION and we can offer some products of less known brands on request.
We offer: new equipment, re-conditioned equipment, licenses, Smartnets.
New, the materials come with their manufacturer's warranty. Re-packaged, they are offered with a short warranty of 3 months, or standard 1 year, and a warranty extension of 3 or 5 years.
The warranty is valid at the delivery address, regardless of the country or continent where it took place.
We offer: servers, routers, switches, transcievers, firewalls, wifi terminals, antennas, cables (stack cables, any RJ45 connection cable, copper, fiber, depending on your needs, any length). We also have many by-products, such as power supplies or memories.
Delivery times are communicated to you upstream. A tracking number is provided to you from the equipment.
The same applies to customs codes and the place of manufacture for deliveries outside Europe to allow you to benefit from a fast customs clearance.
Our prices are very competitive and allow you to reduce your network budget, while offering you the possibility of acquiring equipment from the most recent to the oldest. In general, we can provide, on major brands like Cisco, new hardware or up to 10 years of age
Predictive Solutions has 12 years of experience in this field, and customers in many countries. Quality, both products and service, is for us the basis of a relationship of trust with our customers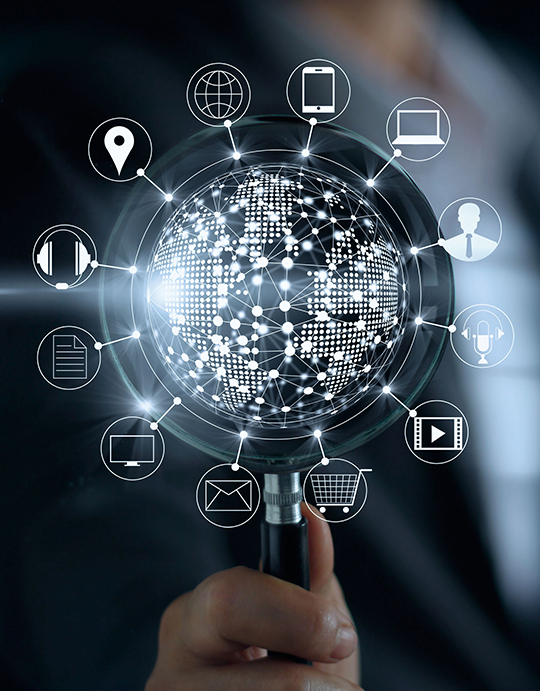 RESUMPTION OF NETWORK PARK
---
Predictive Solutions offers you to upgrade the switches, routers or firewalls you want to separate.
Send us your list with precise references, quantities, an approximate date of availability and their place of departure: we will provide you with a return estimate valid for 30 days. Warning: only branded equipment (such as Cisco, Xenpak, Nexus, etc.) is valuable.
Your switches, routers, transcievers, telephones or wifi terminals must be in working order and in a correct plastic, with a maximum of two scratches. The materials must be complete (with their power supplies and, in some cases, their memories).
Please note that the packaging must be carried out for international transport: a recommendation form can be communicated to you in order to avoid any damage during the transport.
The removal is done by us and the materials tested upon their arrival. In good condition, they are settled within 30 days.
Defective, they may be returned to you (at your expense) or destroyed.
In general, keep in mind that the more materials are new, the more they will be paid. Until 5-6 years, many products can still represent a great value
Do not hesitate to contact us ! Our estimates are free and without obligation.